1000 – 1015 hrs.
Opening Remarks and Updates on OGC India Forum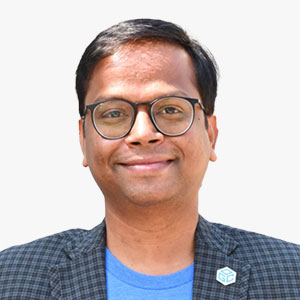 Harsha Vardhan Madiraju
Lead - OGC India Forum
1015 – 1030 hrs.
Signing of Agreement & Partner Remarks - AGI India & OGC
1030 – 1050 hrs.
Overview of Technology Trends and Evolution of Standards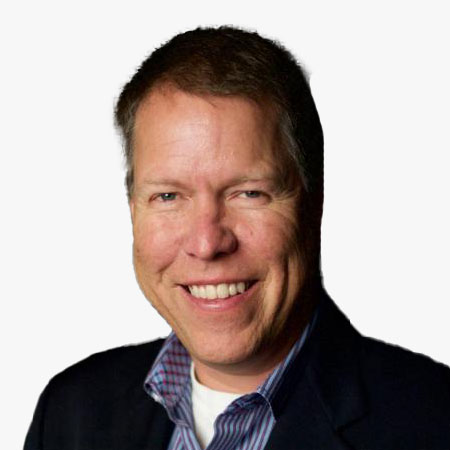 Scott Simmons
Chief Standards Officer
OGC
1050 – 1130 hrs.
Panel: Geospatial and Earth Observation Technology Innovation in India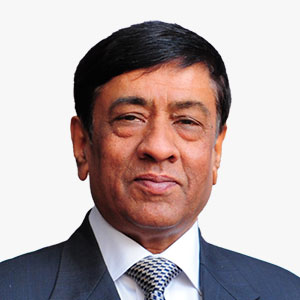 Rajesh Mathur
Advisor
Esri India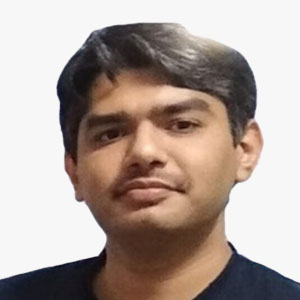 Shubham Sharma
Head of Data
Galaxeye Space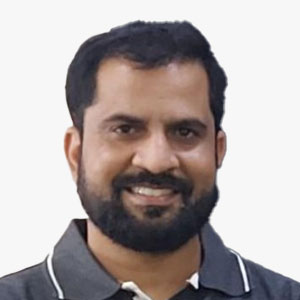 VSS Kiran
CEO & Co-Founder
Garudalytics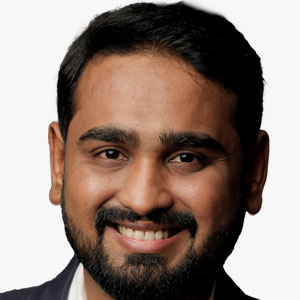 Akshay Loya
Founder & CEO
GISKernel Technologies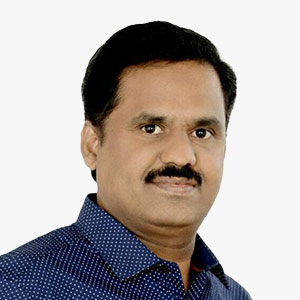 S S Raja Shekar
Head, Applications & Scientist-SG
NRSC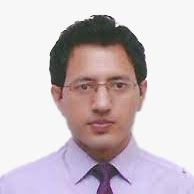 Pardeep Singh
Deputy Surveyor General Technical
Survey of India
1130 – 1230 hrs.
Visit to Exhibition | Tea/Coffee Break
1230 – 1330 hrs.
Lunch
1330 – 1400 hrs.
Panel: Geospatial and Earth Observation Standards in India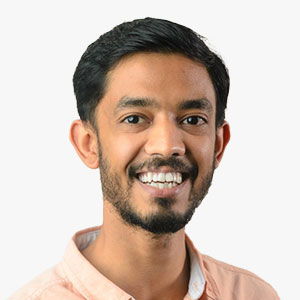 Abhiroop Bhatnagar
Lead, Platform
Aereo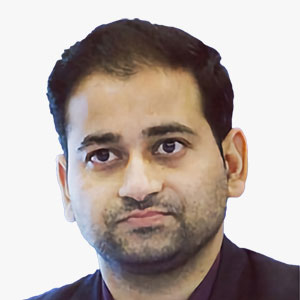 Ashish Tiwari
Joint Director
Bureau of Indian Standards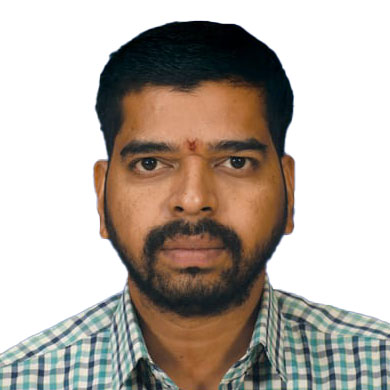 Arulraj Murugavel
Group Head, Bhuvan Geoportal and Web Services Group
NRSC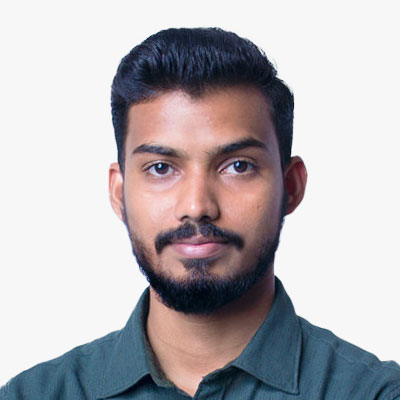 Thaiseer Parammal
VP- Engineering
SatSure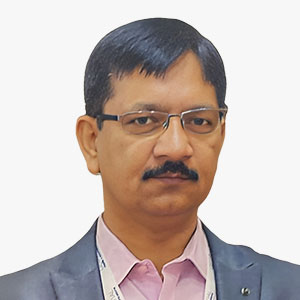 Krishnkant Kumar
Vice President
ScanPoint Geomatics Ltd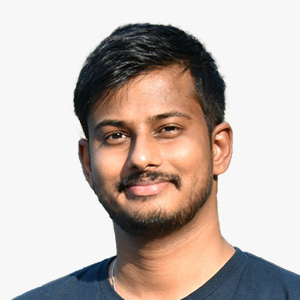 Adithya K
Co-Founder & CPO
SkyServe
1400 – 1430 hrs.
Perspectives from Academia & Research on Innovation and Standards in India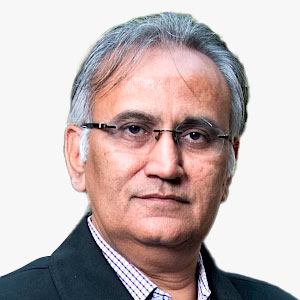 Dr Sanjay Chaudhary
Professor and Associate Dean
Ahmedabad University, School of Engineering and Applied Science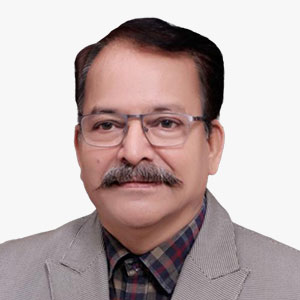 Dr Karbhari Vishwanath Kale
Vice-Chancellor
Dr Babasaheb Ambedkar Technological University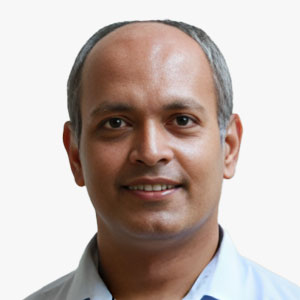 Dr Sumit Sen
GISE Hub, IIT Bombay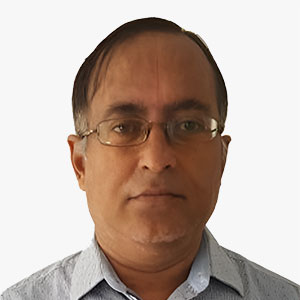 Prof. Rajan K. S
Professor & Registrar
IIIT Hyderabad
1430 – 1455 hrs.
Discussions on new OGC India Forum Committees and next steps
1455 – 1500 hrs.
Closing Remarks
1500 – 1530 hrs.
Tea/Coffee Break