0900 – 0930 hrs.
Welcome Tea & Coffee
0930 – 0945 hrs.
Curtain Raiser and Invocation Dance
0945 – 1045 hrs.
Opening Plenary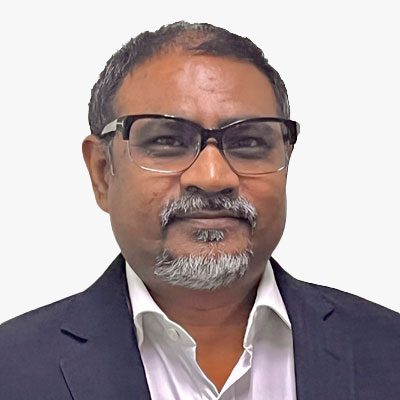 Sanjay Kumar
Founder and CEO
Geospatial World
Welcome Address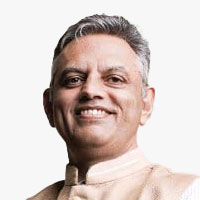 Rajan Aiyer
Managing Director
Trimble India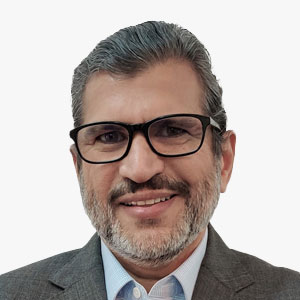 Agendra Kumar
Managing Director
Esri India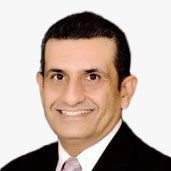 Vishal Dhupar
Managing Director - India
NVIDIA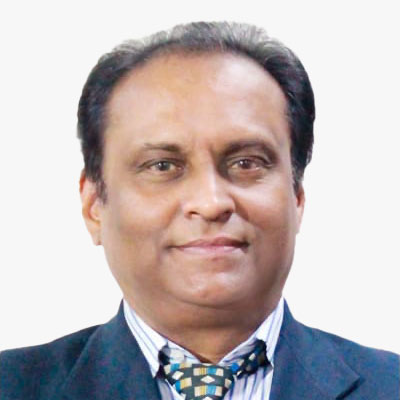 G Asok Kumar
Director General
NMCG
1045 – 1200 hrs.
Plenary Panel 1: Geospatial Infrastructure and Digital Twins: Powering National Economy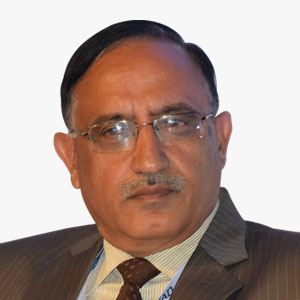 Lt Gen Girish Kumar VSM (Retd)
Advisor
Government of Haryana, and Ministry of External Affairs and Former Surveyor General of India
Moderator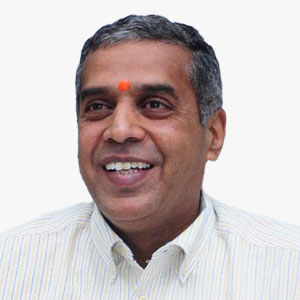 M Raghunandan Rao, IAS, APC
Secretary to Govt., Agriculture Cooperation Dept.
Govt. of Telangana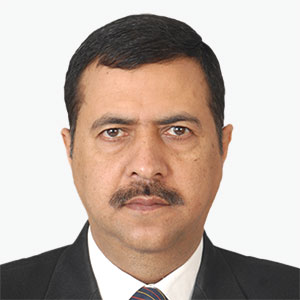 Anoop Singh
Director General
Forest Survey of India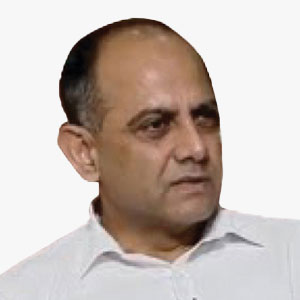 Alok Prem Nagar
Joint Secretary
Ministry of Panchayati Raj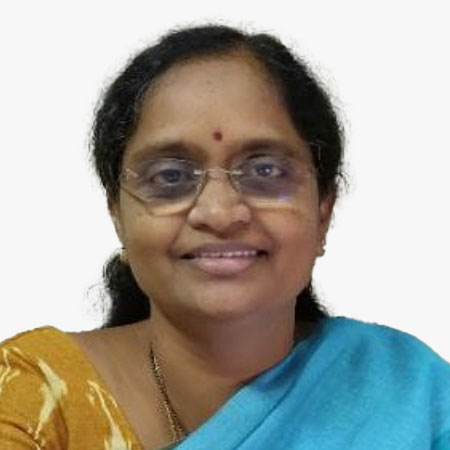 Rama Devi Lanka
Director-Emerging Technologies | Officer on Special Duty (OSD)
ITE&C Department, Government of Telangana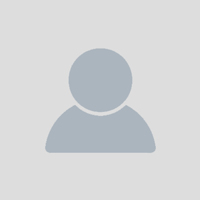 Kundu Biswaketan
Vice President
Reliance Jio Platform
1200 – 1300 hrs.
Exhibition Visit and Tea/Coffee Break
1300 – 1400 hrs.
Lunch
1400 – 1500 hrs.
Plenary Panel 2: Earth Observations and Geospatial Analytics: Enhancing User Adoption and Industrial Productivity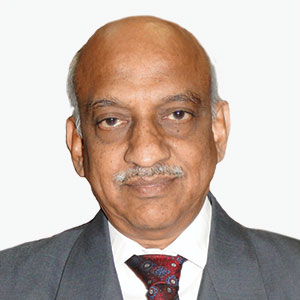 AS Kiran Kumar
Member
Space Commission
Chair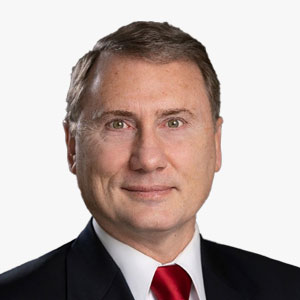 Maj Gen (Retd.) Clint Crosier
Director
AWS for Aerospace & Satellite
Keynote Address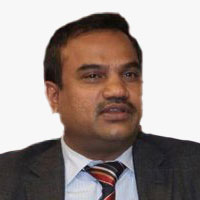 Dr Mahaveer Singhvi, IFS
Joint Secretary
Ministry of External Affairs
Keynote Address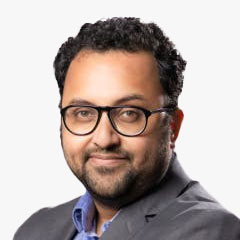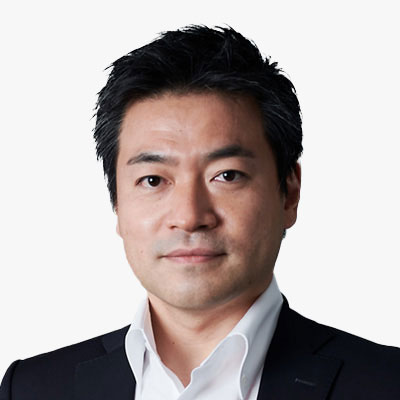 Motoyuki Arai
CEO
Synspective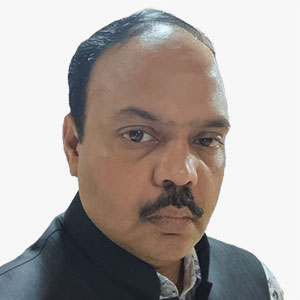 Sreeramam G V
CEO
NeoGeoinfo Technologies Pvt. Ltd
1500 – 1600 hrs.
Plenary Panel 3: Digital Twin Strategy for Indian Infrastructure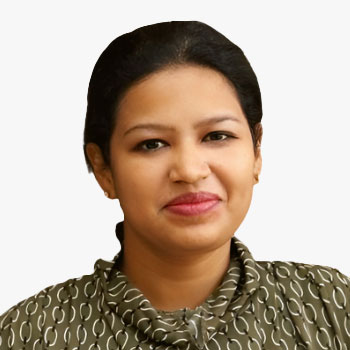 Ananya Narain
VP-Commercial Consulting
Geospatial World
Moderator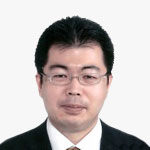 Kai Umino
President
Topcon Asia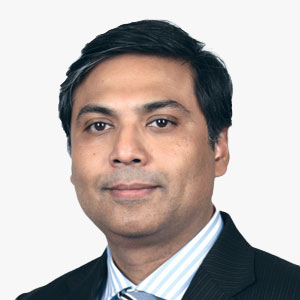 Kaushik Chakraborty
Senior VP, APAC
Bentley Systems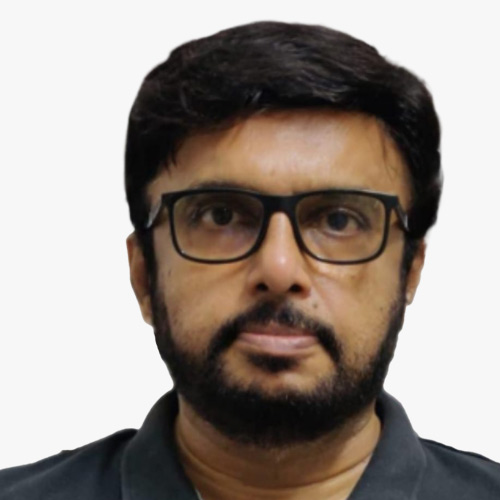 P.V. Rajasekhar
Additional Surveyor General, Eastern Zone
Survey of India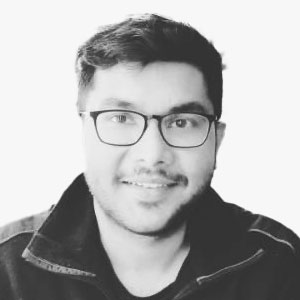 Amal Jaiswal
Head - Digital Enterprise Business
Siemens
1600 – 1630 hrs.
Tea/Coffee Break
1630 – 1800 hrs.
Plenary Panel 4: Developing Indian Space and Geospatial Industry in Partnerships for National and Global Economy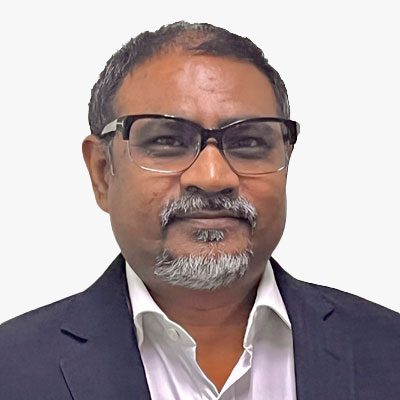 Sanjay Kumar
Founder and CEO
Geospatial World
Moderator
SP Agarwal
Director
North Eastern Space Applications Centre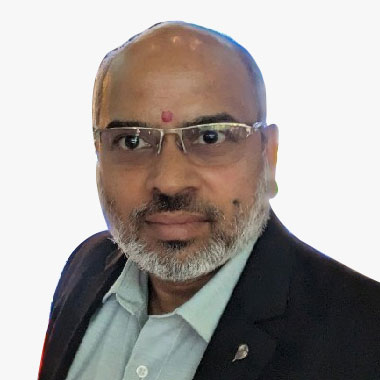 Sudheer Singh
Director, Outreach and Capacity Development
ISRO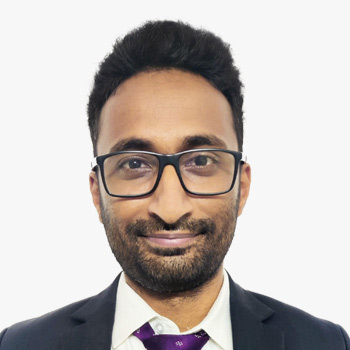 Kranthi Chand
Head - Strategy & Special Projects
Dhruva Space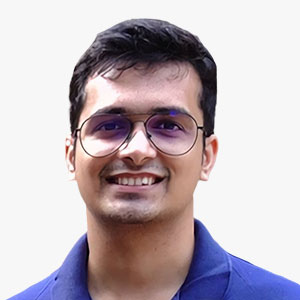 Rakshit Bhatt
Co-Founder and VP of Product Development
GalaxEye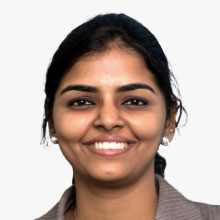 Ramya Mohan
Chief Strategy Officer
Cyient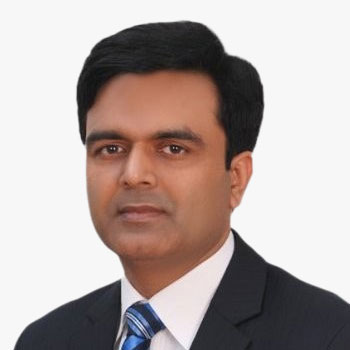 Saurabh Rai
CEO
Arahas Technologies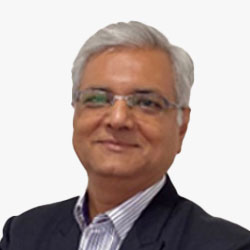 Deven Laheru
CEO
ScanPoint Technologies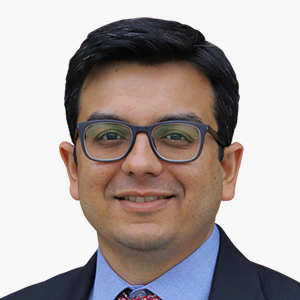 Neel Mehta
Co-Founder
Asteria Aerospace Ltd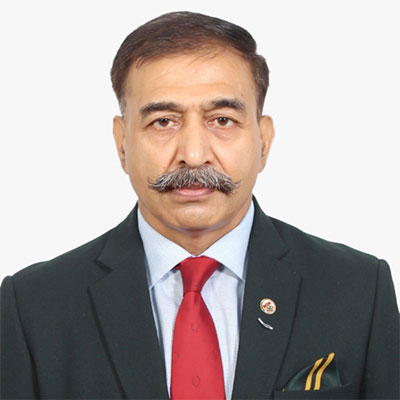 Lt Gen. Anil Bhatt (Retired)
Director General
Indian Space Association (ISpA)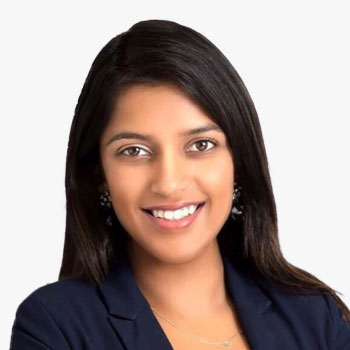 Abhilasha Purwar
CEO
BlueSky Analytics
1800 – 1930 hrs.
Networking Reception (Exhibition Hall)
1930 – 2200 hrs.
GeoSmart Banquet Reception and Awards Ceremony. Followed by a Retro and Sufi Musical Night*
Dr P. Veeramuthuvel
Project Director
Chandrayaan-3
Special Address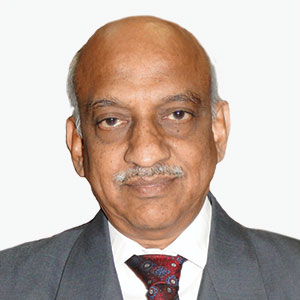 AS Kiran Kumar
Member
Space Commission
Guest of Honour