Transforming Industries with Geospatial and Earth Observation Technologies
GeoSmart India
Sep 18, 2023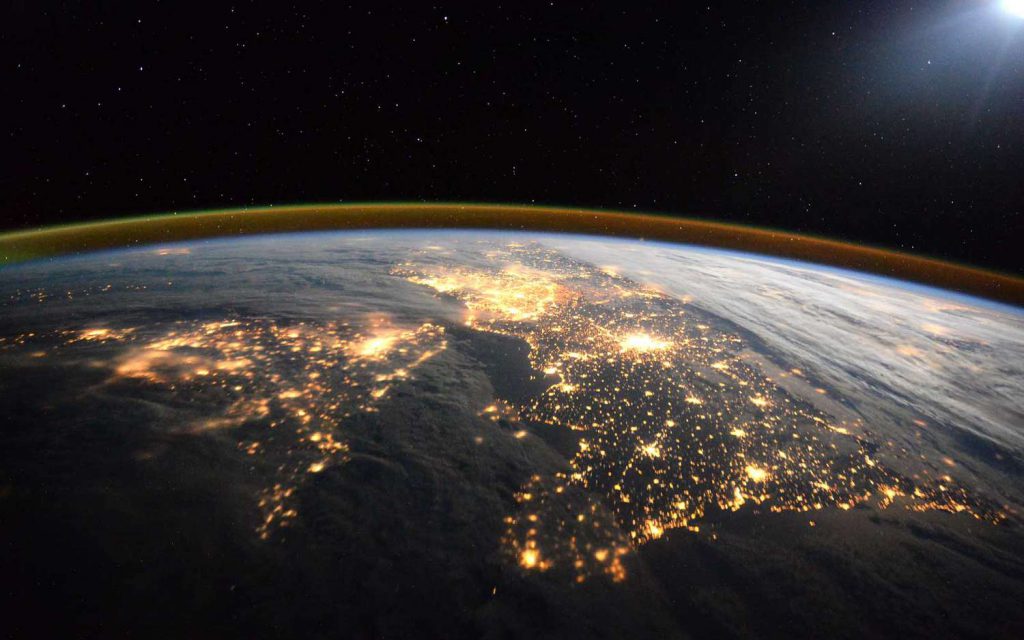 "To harness space technology for national development, while pursuing space science research and planetary exploration"- ISRO Vision
Geospatial space economy emphasizes the role of space and geospatial technology as forces that can significantly improve various aspects of society and industry. It explores how these technologies are leveraged to create a force multiplier for a better tomorrow. Indian space capabilities are being harnessed for commercial purposes and the roadmap for industries to tap into these opportunities. It covers aspects like satellite technology and launch services available for commercialization of India's space capabilities as a roadmap for industries.
Strengthening Space Diplomacy and Geospatial Prosperity
Fostering International Space Collaboration towards strengthening Space Diplomacy in the field of space, highlighting the importance of international cooperation in space diplomacy. It touches upon shared missions, joint research, and diplomatic benefits with opportunity for space- based geospatial products & service for businesses in the space-based geospatial sector. It discusses the products and services that can be developed using geospatial data and technology, such as location-based services and mapping solutions.
Earth Observation technology, including advancements in satellite imagery, data analytics, and applications, future direction of EO technology.
"Innovation is the key to progress, and for ISRO, innovation is a way of life." – Dr. A.S. Kiran Kumar, former Chairman of ISRO
Space Policy Reforms
Recently, the government approved the Indian Space Policy – 2023. The policy states that the Indian Space Research Organisation (ISRO), as the national space agency will focus primarily on the research and development of new space technologies and applications and on expanding the human understanding of outer space.
Anticipated to exceed USD 10 Billion by 2025, the nation's space economy stands poised to cast a substantial impact on diverse spheres such as 5G, AI, data analytics, cloud storage, and swift downstream relaying. This transformative influence reverberates globally, catalyzed by ingenious services and solutions.
A two-day program, "Future Focus: India's New Space Economy" is being organized in GeoSmart India 2023 to discuss how India's evolving space industry, encompassing missions, commercial ventures, and technology innovation, how India is leveraging its space capabilities for economic growth, fostering international collaborations, and addressing diverse sectors from communication to agriculture.