Integrated Urban Planning for India's Sustainable and Safe Future
GeoSmart India
Sep 19, 2023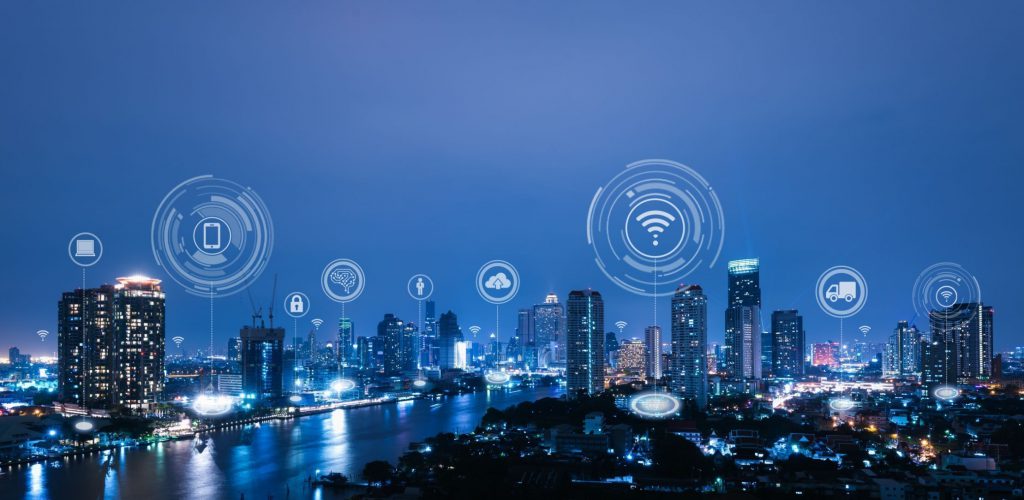 Amid India's rapid growth, there are two critical aspects of urban planning that focus on our attention: the development of new cities and the modernization of existing urban systems. To enhance the quality of life for our citizens, we must prioritize essential factors such as safe and reliable infrastructure, efficient power distribution, robust transportation networks, and effective waste and water management. 
Transforming India's Urban Landscape: Integrated Utility Services and Sustainable Urban Planning
With potential solution to mitigate these losses is to adopt a robust approach that integrates utility services, encompassing electricity, gas supply, water supply, transportation, and more, into urban planning while prioritizing citizen safety. In the realm of urban planning, where cost considerations often come to the forefront, the integration of services can be a viable solution to strike a balance between cost-effectiveness and quality. 
As India embarks on large-scale urbanization efforts, the fusion of energy management and urban planning becomes critical for achieving net-zero emissions. Integrating utility services into urban planning enhances efficiency, aligns capital allocation, boosts customer satisfaction, and strengthens safety measures. Given India's vast geography and population, a significant policy overhaul is imperative to ensure a long-term, successful, sustainable, secure, and safe future for its citizens. 
How does Geospatial technology help in urban development utility and network?
Geospatial technology significantly contributes to urban development and utility network planning by enabling spatial analysis, efficient resource allocation, infrastructure planning, asset management, and emergency response. It facilitates the optimization of utility networks, environmental impact assessment, and urban mobility planning while enhancing data visualization for decision-makers and engaging citizens in the urban planning process. This technology plays a pivotal role in creating sustainable, efficient, and resilient urban environments that cater to the needs of growing populations while ensuring the responsible management of resources and infrastructure assets. 
GeoSmart India 2023 shall host a two- day program on "Urban Development Utility & Network" to address the challenge faced by urban areas in the country and explore innovative solutions for sustainable and inclusive urban development. 
Theme: "Urban Revive: Integrating Smart Planning, Utility & Network" to discuss the importance of integrated geospatial technologies and solutions and its growing traction in urban areas.